[COSPLAY] Serah Farron - Final Fantasy XIII
It's sooooo good to finally have a lot of time to rest and have some fun *lol*
Holidays are the best~ I could do so much things without thinking about collage assignment(?) :P okay, here's a quick update of my recent cosplay.
I attended CLAS:H event at June 21st as Serah Farron from Final Fantasy XII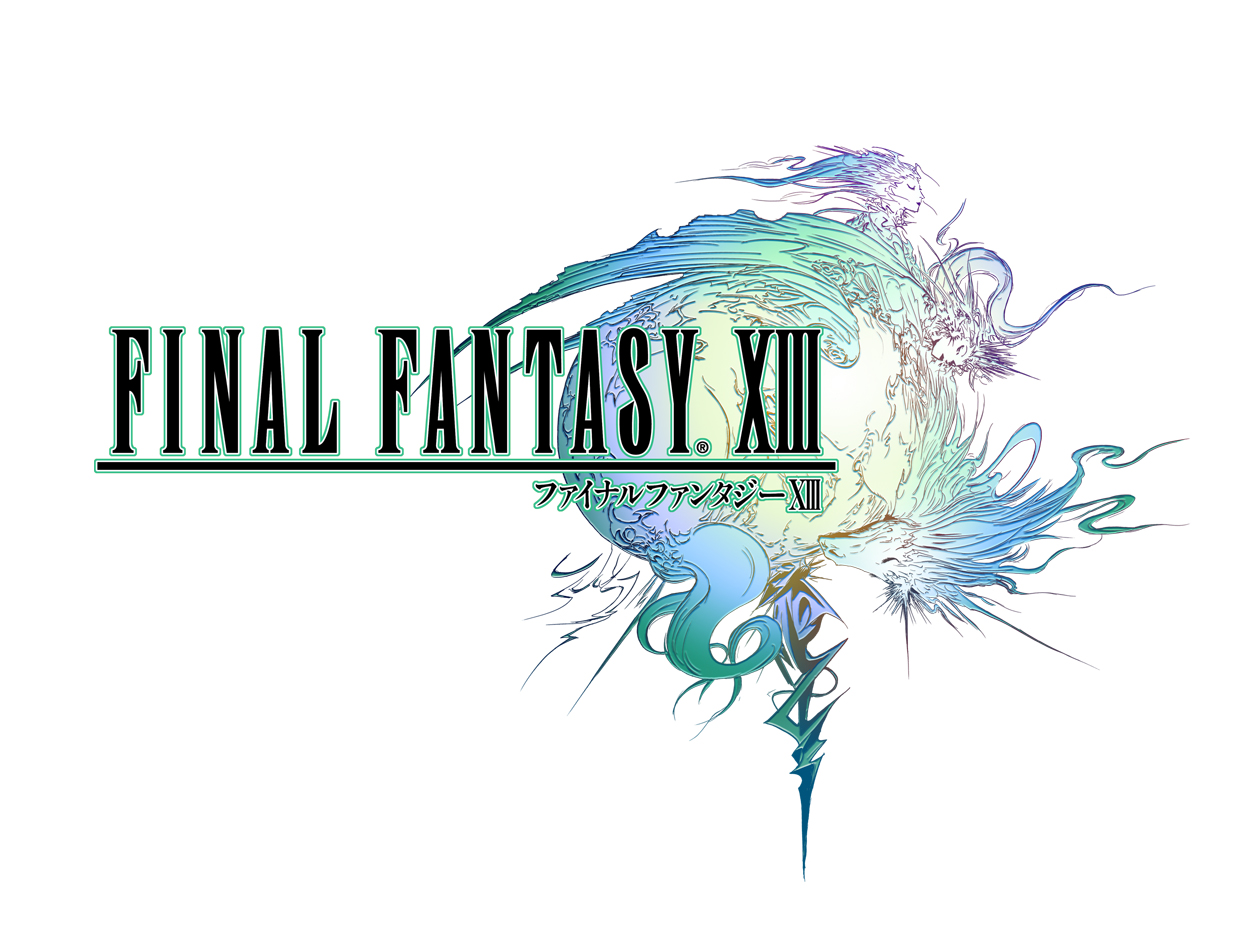 I just love her! don't you? I love her costume, her innocent personality, and everything ! XD Her costume is NOT 100% done, but I really wanted to wear it at CLAS:H ~ Here's some photos taken at CLAS:H event by my awesome kameko friends!
CLAS:H was very fun! I met a lot of my cosplay friends, I miss them sooooo much ! TT____TT
and yes I do have some cosplay projects for the future !
Thank you for reading! don't forget to check my friend's fb/page for some more awesome cosplay pictures !!